Isle of Man Post Office -Stamp of Support
Thu, 23 May 2019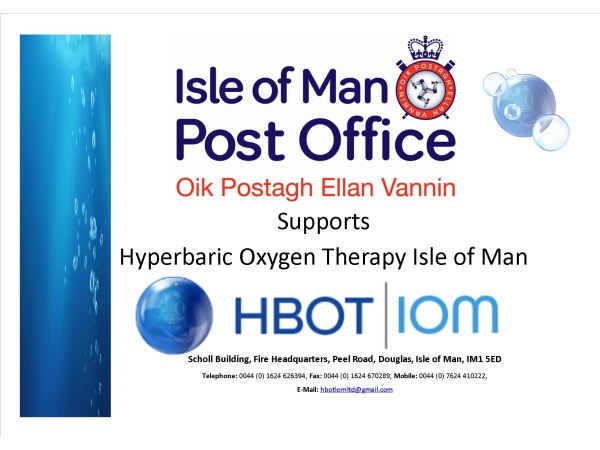 We would like to say a sincere thank you to the Isle of Man Post Office. Not forgetting the Post Masters and Mistresses for allowing us to place our hand held charity pots in the Post Offices around the Isle Of Man.
Supporting the campaign:
"Make your change make the change""
assisting in raising funds for the purchase of a brand new hyperbaric chamber.
---