A message which brings festive cheer and hope for the future
Fri, 22 Nov 2019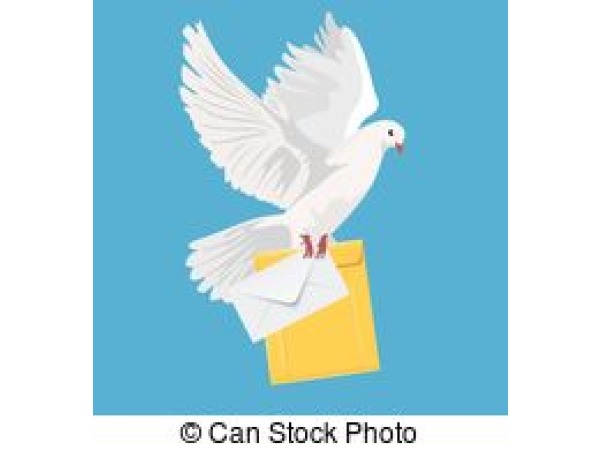 Dr Scholl Foundation donates $150,000 to the Hyperbaric Chamber Campaign.
The fundraising support charity of the Hyperbaric Chamber "The Friends of the Hyperbaric Chamber has received notification from the Dr Scholl Foundation awarding the sum of $150,000 (around £116,000) to help towards the fund raising campaign for the purchase, commissioning, and installation of a new chamber .
The charity was informed about the good news by post from the Dr Scholl Foundation headquarters in Illinois USA recently.
Debbie Barron secretary of the charity said " This is wonderful news for us and for our patients who are eagerly awaiting the reopening of our facility and the money will take us closer towards the target of achieving our goal." I would like to thank Mrs Susan Scholl who has a home on the island, together with the Scholl Foundation for their continued support for this essential facility".
HBOT IOM charity has now raised £228,000 but still needs to raise £470,000 before it meets its target.
We would also like to thank all of the companies, fundraisers, donors, supporters and professionals for the assistance we have received in 2019. Without their support this would not have been possible.
---