Deva Divas Triathlon - Rachel Cooper
Sun, 14 Jul 2019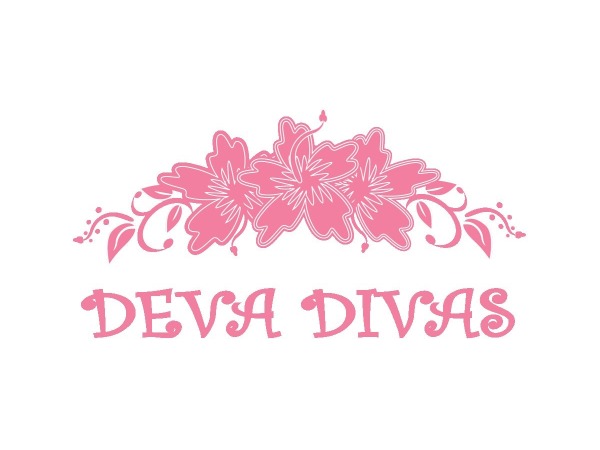 Anyone in the area of Chester "The Meadows", please can you show your support for this lovely lady who's taking on this event.
Rachel Cooper is taking part in this event and raising funds for HBOT IOM.
The event is a 750M Swim in the River Dee, Cycle ride 25KM from Chester to Marford and back , Run 5KM around "The Meadows" .
Good Luck Rachel.
---